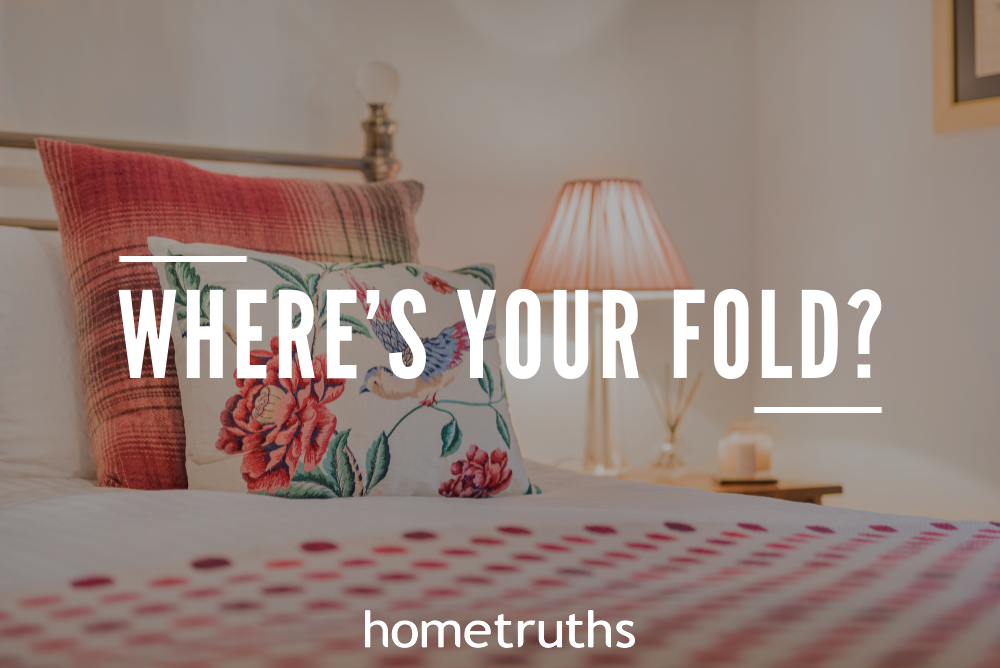 No, I'm not being personal, I'm talking about your online property advert!
Take a moment to find your house on Rightmove or one of the other property portals, and tell me what can see, without scrolling down the page. Web developers call this 'above the fold' and it receives far more traffic than the bottom section of the webpage.
If your agent has included, as he should have done, a link to the pdf of your brochure, on Rightmove this link will appear at the bottom. If there is reams and reams of description about your house, a buyer may have two scroll down two, three or more times before they even come to it. Most will just not bother, statistics tell us, and your lovely brochure will go unnoticed.
The solution is easy: ask your agent to chop down your description until you can see your brochure link without scrolling down. It appears just above your EPC (energy performance certificate) so edit your copy carefully until you estimate it fits here nicely. Then send the revised description to your agent, and ask them to update the portals accordingly.
Don't worry about this loss of description; your online advert is not the place to go into detail about what your property has; think of it as a newspaper advert, and only include a brief but punchy write up that will tempt your buyer to pick up the phone and book a viewing; after all, that really is the purpose of your online advert, isn't it?
If you'd like my help to sell your home more effectively, please answer a few short questions here and if I think I can help you, I'll be in touch.