https://eaglepoolservice.com/5eme2dq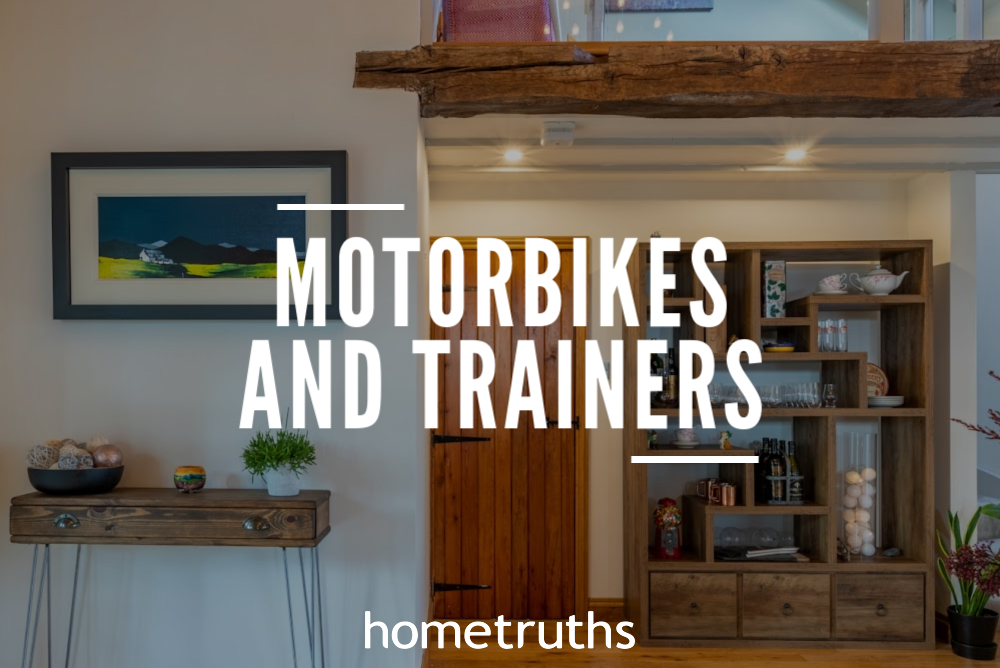 I once was asked by a client to help him sell his beautiful 18th Century oak-framed barn in Cheshire. Despite selling a home in the £500,000 plus bracket, my client was still only in his twenties, having been initiated into the very successful family business from an early age. His two passions were motorbikes and partying, and not necessarily in that order. There was evidence of his interests throughout the house, from a fully-blown games room where the dining room should have been, and a full sized wooden motorbike in the middle of the living room. He also had a "chillout" room in place of one of the bedrooms, complete with walls adorned with erotic art. Needless to say, it didn't go down that well with the family buyers……
https://hiddengemsofzambia.com/h7eu3nm I told him there were two possible solutions: one – find a buyer exactly like him. Two – change the house to suit the likely family buyer. As he'd already tried the first strategy for over a year without success, I persuaded him that mine had a higher chance of success. He reluctantly agreed. Out came the motorbike, to be replaced by lovely rustic coffee table; the chillout room was transformed into an elegant guest bedroom and the games room was dismantled, and a large, family-sized oak dining table installed. On the day of the photographer's visit, I had a last run round the house, hiding unsuitable magazines, tidying away sixteen pairs of trainers, Playboy towels and bedding, and instructing him to put the several crates of empty beer bottles out for the recyling. The fresh flowers, fruit and just-for-show toiletries were placed carefully and the resulting images made all the effort worth it.
https://www.clinandmedimages.com/6o133bz
We re-launched in the early summer, with an open house, and almost a dozen families turned up to see the barn, including some who had previously viewed and dismissed it. The agent had done a great job of selling the 'makeover' and the new glossy brochures were snapped up and ooooed over.
The result? Two offers at the asking price. A contracts race ensued and my client found himself moving out just six weeks later. Last I heard he was opening a pub….. well, he needed somewhere to display his 'art'.
If you'd like my help to sell your home more effectively, please answer a few short questions here and if I think I can help you, I'll be in touch.
Order Gg249 Xanax Online
https://historickailuavillage.com/3dup1i35yas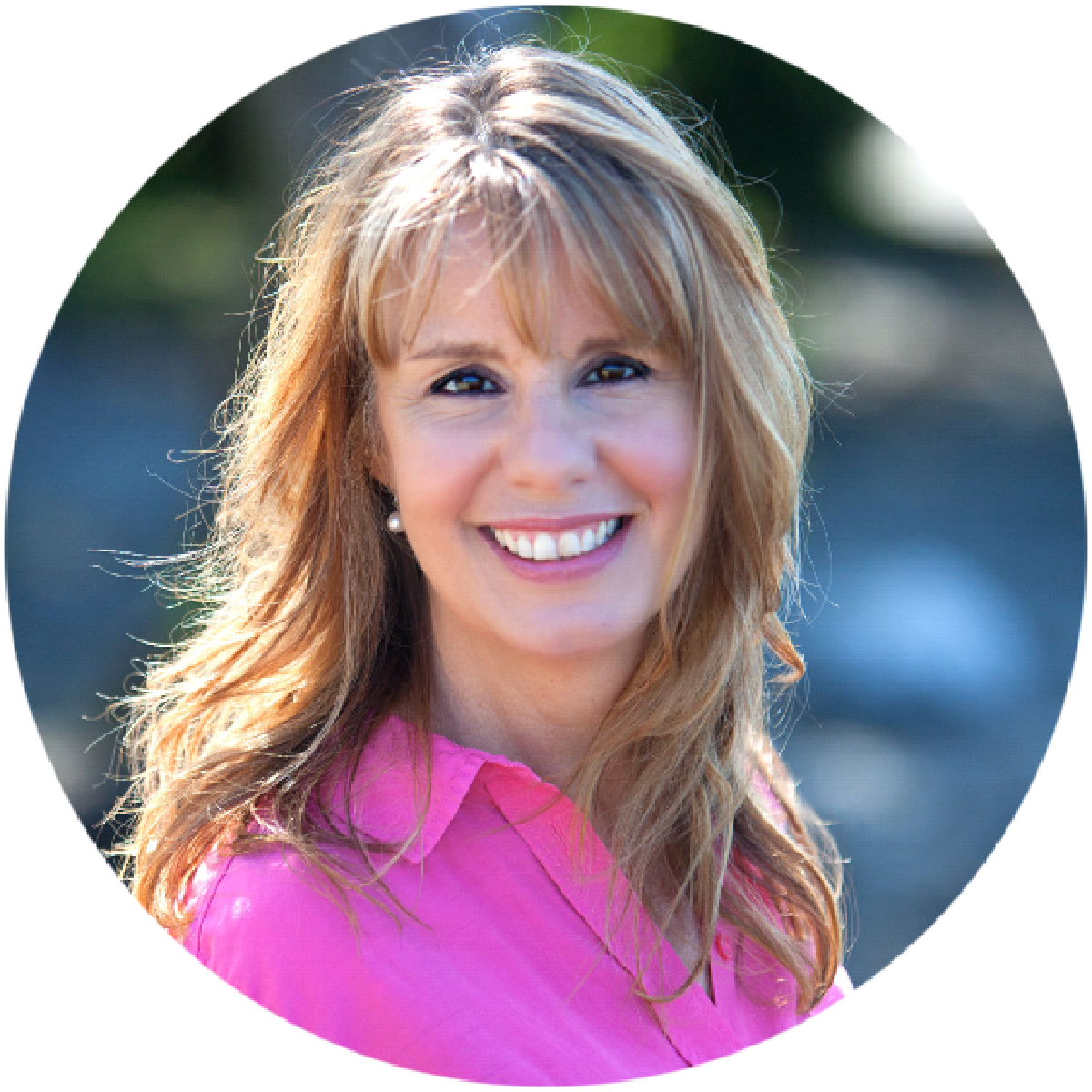 https://historickailuavillage.com/7d0tfoexo9u