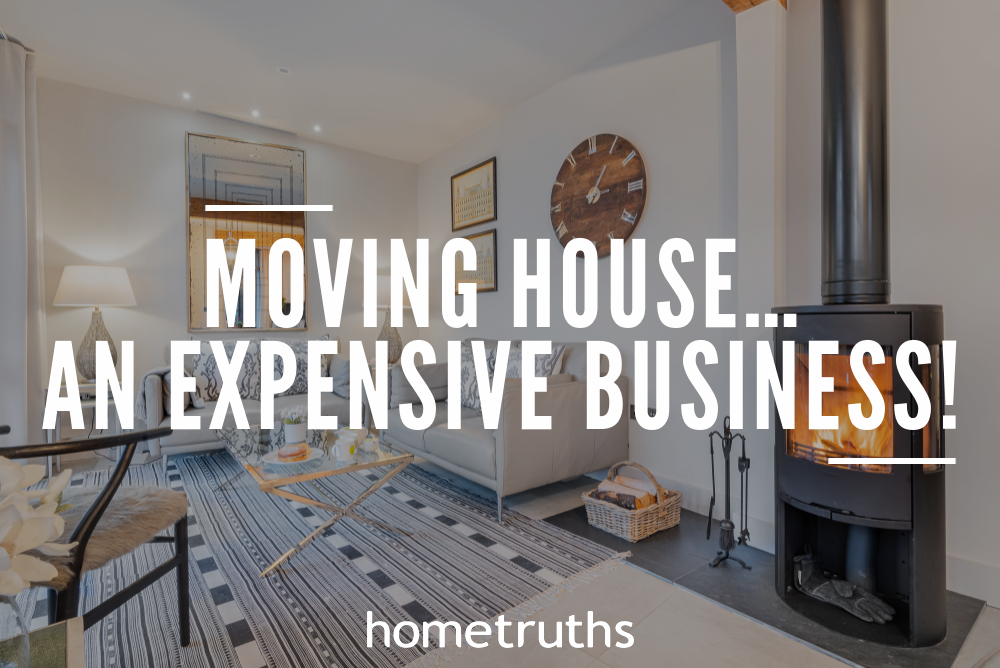 Zoopla.co.uk property news author Frances MacDonald provides a detailed breakdown of the less obvious costs involved for those planning to move house – including estate agency fees, EPCs, conveyancing and removal expenses.
If you are looking to sell your home, it is wise to be aware that moving can be costly. From furniture removal firms to solicitors' fees and survey costs, there can be hidden surprises aside from your planned expenses. Plan ahead so that you have some cash to spare in case there are charges you haven't accounted for. Below is a breakdown of some of the bills that will certainly be coming your way either before, during, or after the moving process, answering your question: how much does it cost to move house?
Estate Agent Fees
Before you even put your property on the market, you will need to decide whether you are going to sell through an estate agent or do it all yourself. Estate agents can be beneficial, particularly if you have little time on your hands, since they will advise you on how to present your home to buyers, plus dealing with any queries, the advertising and eventually the deal. However, none of this comes cheap and they will of course take a cut of the overall amount you sell for. This percentage cut can vary considerably depending upon the agent, with ranges often anywhere between 0.75% and 4%, so it is important to do some research before you get that 'For Sale' sign up in the garden.
Energy Performance Certificate
Although these are often provided through estate agents, in some instances you can opt to get your own Energy Performance Certificate (EPC). EPCs cover information about energy usage within a specific home plus the costs involved, as well as improvements that could be made to reduce this usage in order to save money. An accredited assessor must come round to your property before producing a certificate stating the required information. Costs associated with this will depend upon which part of the country you live, the size of your property, supply and demand etc.
Solicitors' Costs
It might be tempting to consider using cheap solicitors, but in an ideal world you should try to get a solicitor recommended by somebody you know, or perhaps one you have used in the past. That way, you know that they will do a thorough job of helping you both sell your home plus purchase a new property. Legal fees will often cost in the range of £500-£1,000 or more, so ensure that you have enough saved for this.
Removal Firms
Once you've sealed the deal, it's time to pack up and actually move. This can be a stressful process particularly if you have lived in your property for a good number of years and have an accumulation of clutter combined with your larger items of furniture. Looking into removal firms early is highly advisable and you should realistically estimate how much space your belongings will take up. What's more, if there is a delay between moving out of your current home and moving into the new one, you may need to pay for several months of storage. There are several companies who will do both the removal plus keep your possessions safe for a longer period of time if needed.
Overall then, it's important to consider the costs of moving house early in the process, so that you are not left with any surprise charges once the sale goes through.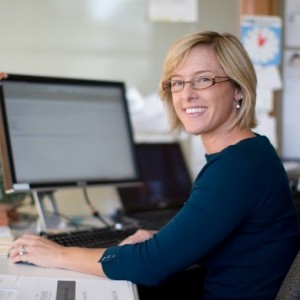 If you'd like my help to sell your home more effectively, please answer a few short questions here and if I think I can help you, I'll be in touch.