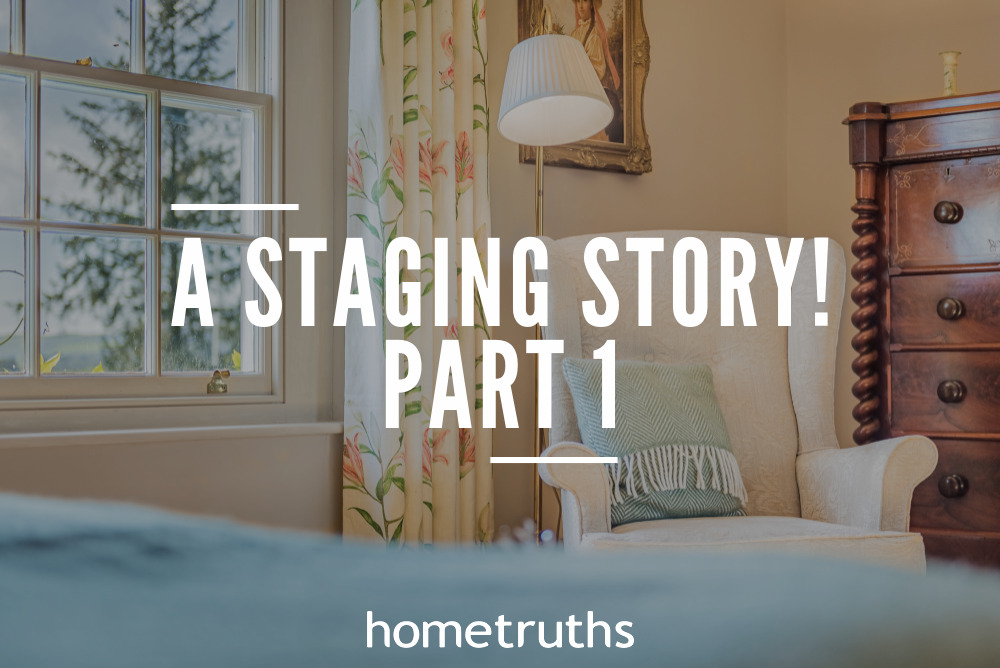 Styling a house that already looks good: Preparation
Today's guest post comes from Anna Hart – a fabulous
homestager
and good friend.  She has been working on a client's home for me to prepare it for photography, and over the next three Saturday she'll be sharing her secrets with you! 
When Sam asked me if I'd head up to Bolton and style a bungalow ready for top photographer Andy Marshall to shoot, I was intrigued. The house had been on the market for a few months and just wasn't getting any interest, so the owners enlisted Sam's help with the photography and the online Rightmove listing. Good move!
Looking through the lacklustre and uninspiring photos that the previous agent had taken, I had mixed feelings about how the shoot might go. I could see that the owner already had a good sense of how to accessorise a room, but the photos just weren't inspiring in any way,  and I worried that since the presentation was already ok, the house itself was the cause of that.
Pushing my worries aside, I started to plan my styling, looking at each room in the house and the main elements I had to work with. I chose an accent colour for every room, one that would complement the existing wall colour, flooring and furniture. I always try to use what's already in the house as far as possible, only adding styling props where absolutely necessary, because then the house has a better chance of still retaining the styled, photographed look for viewings.
Fully prepared but still a little apprehensive, I arrived on the day of the shoot and was totally relieved to find that on entering the house, it's SO much bigger, lighter, taller and has oodles more life to it than the listing photos suggested! See how important it is to get really amazing photos of your house?! If I'd been a potential buyer I probably wouldn't have got this far…
Find out what happened during the shoot in Part 2 Style-it-up next Saturday!
If you'd like my help to sell your home more effectively, please answer a few short questions here and if I think I can help you, I'll be in touch.