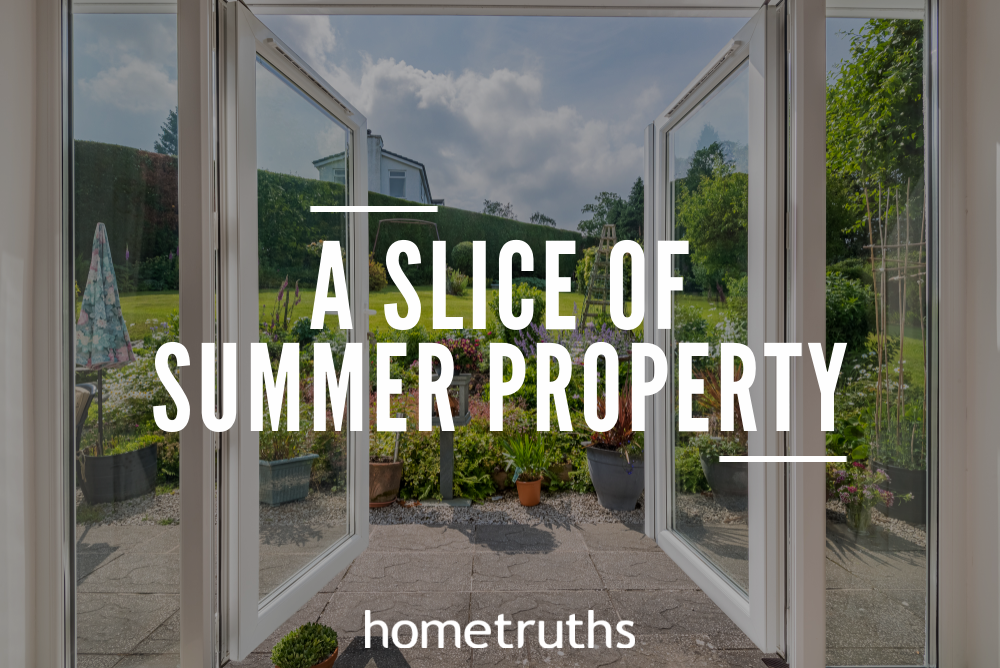 Finally we're seeing some signs of decent weather; the summer is upon us! With this in mind, this month's theme is Selling your home in the summer. It is a great time to have your property on the market; people will be enjoying the beautiful weather and if you market your home right, it'll attract dozens of buyers eager to find the perfect house.
Over the next few weeks, we'll be discussing how to market your property right when this season is upon us, from staging your summertime garden to advertising your property at your local fête! You might also be wondering what happens when the rain comes; typically for the UK, we're undoubtedly guaranteed some rain over the months of summer. One beautiful day can turn into a downpour on the following one! If you've got buyers coming over, you can still make your home look beautiful in overcast weather. Watch out for this and more.
The summer is the perfect time to take a look at your photography too; is your home advert still looking like winter or spring? Are a few autumn leaves lurking around the driveway? Refresh your photography and ensure that it makes your home shine in touch with the season!
If you'd like my help to sell your home more effectively, please answer a few short questions here and if I think I can help you, I'll be in touch.
Do you follow us on Facebook? Join us today for great daily posts.