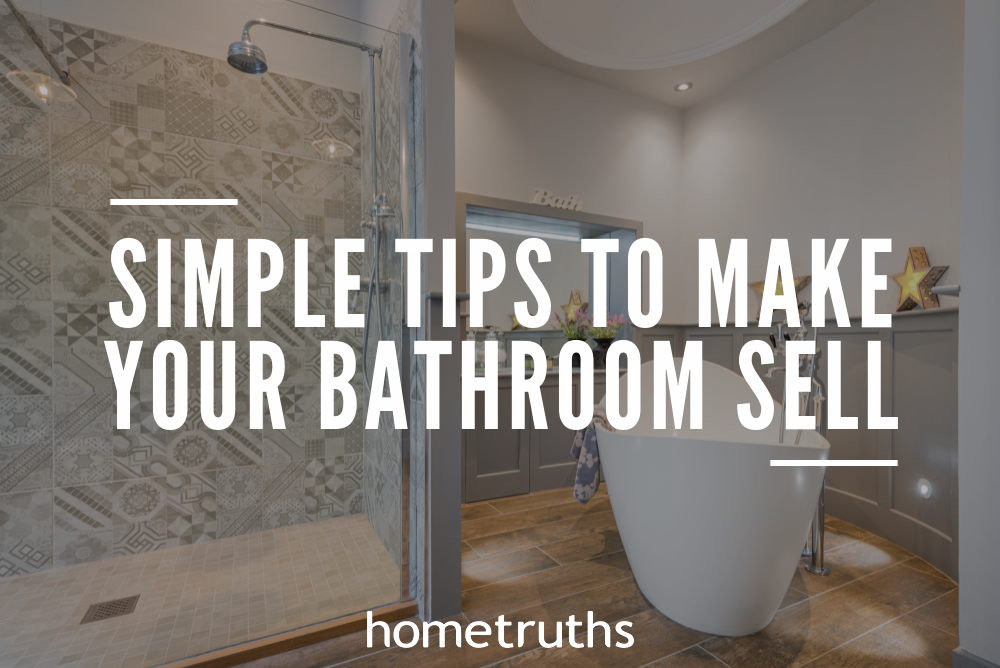 Needless to say, when selling the home, every room of the house needs to wow potential buyers. Viewers will enter your home with reluctance by default and will scour with a fine tooth comb for anything they can criticise. This is probably due to the fact that investing such a large amount of money into a property is a scary concept and buyers will want their new homes to be in mint condition, requiring no repairs. If your viewers can see your house has been well maintained and cared for they're more likely to buy it.
Bathrooms in particular, can be hard to maintain when selling your home as they undergo such regular use. Rather than neglecting your bathroom, it should be given regular maintenance to reduce the amount of work required before each viewer is scheduled to arrive. Here are some quick maintenance tips that ensure your bathroom is pristine in preparation for every viewing.
Abolish the mould
Bathroom mould is unattractive and could be a deal breaker for potential buyers. It indicates damp problems and poor ventilation. Be sure to bleach mould before you put your house on the market and continually practice excellent ventilation when showering and bathing to avoid returning mould. Wipe down the bath and shower quickly after every use to avoid blackening grout and silicone.
Invest in some attractive accessories
Clean, sparkling mirrors can revive a tired bathroom whilst reflecting light to create the illusion of space. Replace any toothpaste-stained toothbrush holders with a new one that is used only when viewers are expected, to prevent it from spoiling.
Wash and fold towels
Wet towels strewn messily over radiators aren't attractive and can emit a damp odour. Wash and dry towels before every viewing and ensure they're folded or hung neatly. This will create a pleasant odour and a luxury appearance to your bathroom.
Bathrooms can be a major selling point for a house if presented well. If you have more than one bathroom then perform regular maintenance on them all. Try to put yourself in your viewers' shoes, if you saw your bathroom in a house would you buy it?
If you'd like my help to sell your home more effectively, please answer a few short questions here and if I think I can help you, I'll be in touch.