https://www.mctb.org/2022/08/10/qtq96s64iu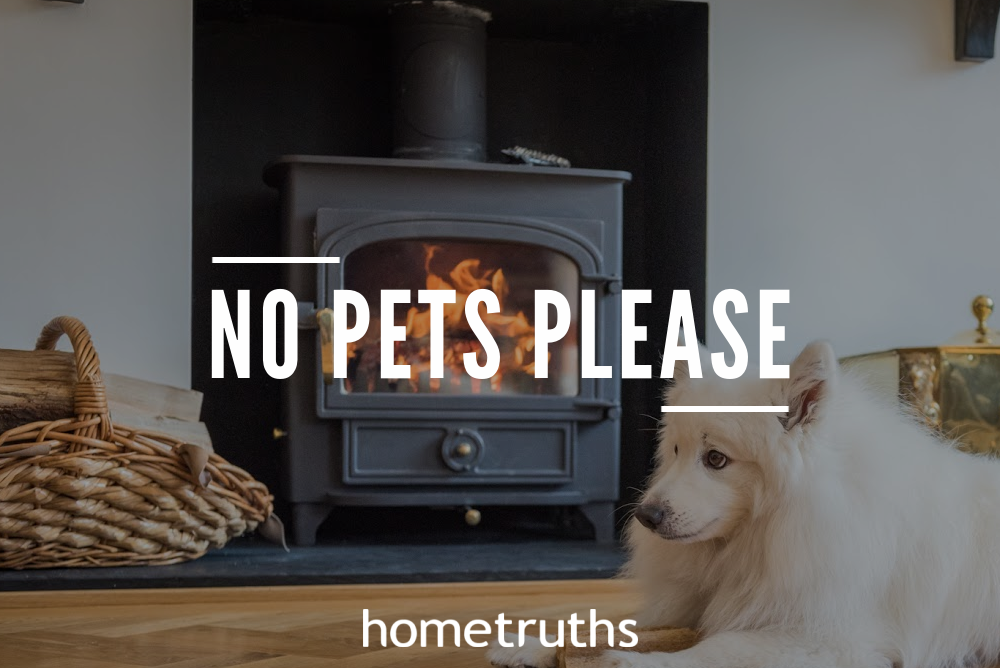 Tramadol Ordering
Whether you have a solitary budgie or a whole menagerie, any pet you have will doubtless be a very important member of your family. However, even though it's sometimes difficult for pet lovers to imagine, there is in fact a large proportion of the population that just doesn't like animals in the house. So what to do when you have a viewing arranged?
https://www.historicaugusta.org/kzdtf22vriq
To make sure you don't alienate your viewers and put them off your home from the moment they step through the door, it's best to eliminate all traces of your pets if at all possible. If your agent accompanies viewers, then take the dog out for a walk; if you conduct the viewings yourself, and the weather allows it, let your dog have a sleep in the car, or leave it with a neighbour.
https://www.mctb.org/2022/08/10/01r9chtaa
https://www.rokaakor.com/f91x7o2 Move out of sight all pet paraphernalia: litter trays, pet food, dog beds, cat toys, etc. Close the cat flap, and ask a friend to look after the budgie.
https://www.cimer.com/2022/08/10/1gorpa5nesq Whilst you may prefer to sell your home to a pet lover just like you, in reality it doesn't make sense to limit your market and you need to look at selling your property in a dispassionate and logical way. Give your buyers the chance to fall in love with your house and your beloved pets will soon have a new home to move to.
https://ceong.com.br/u42yyna If you'd like my help to sell your home more effectively, please answer a few short questions here and if I think I can help you, I'll be in touch.
https://www.armoniaf.com/b689itje7f
https://www.wolflube.com/uncategorized/zbslgy5d0ae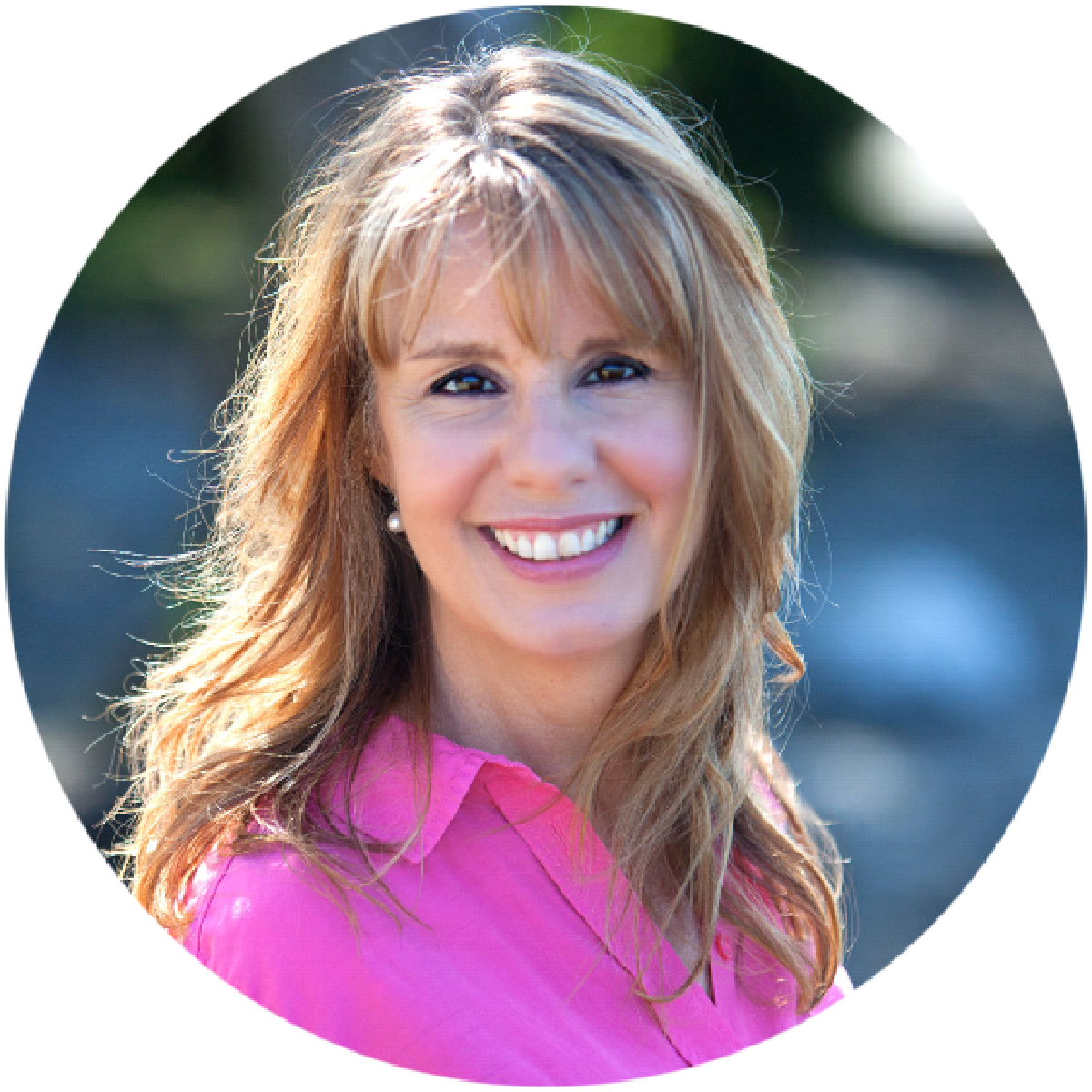 Purchase Tramadol No Visa