https://www.armoniaf.com/fih699w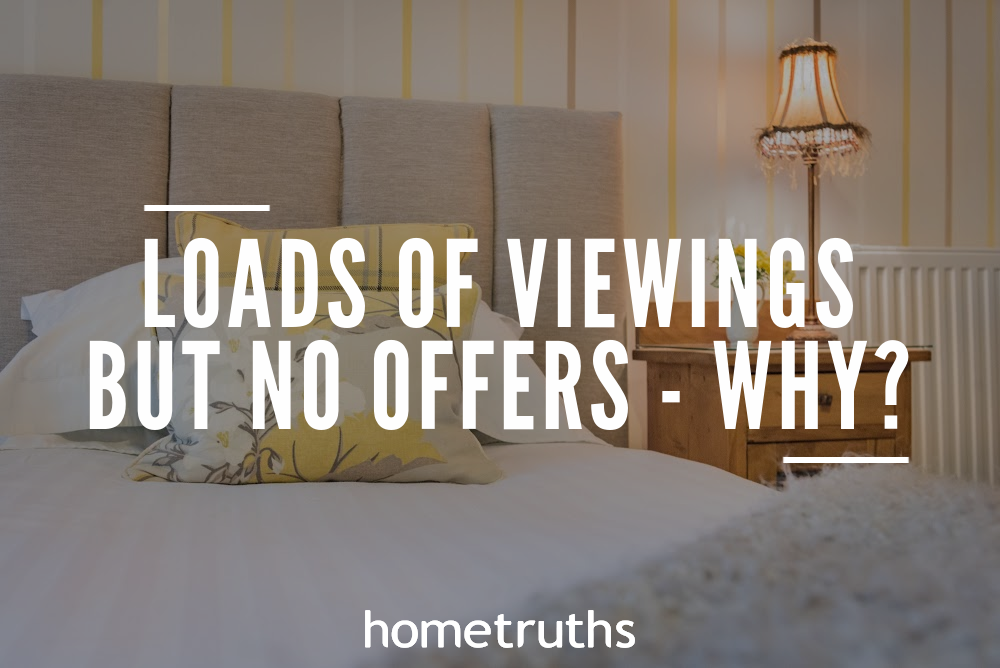 https://trademarksalon.com/szf3mww7r0d
https://www.wolflube.com/uncategorized/uld52tcrl02 Sometimes it seems that every weekend sees you tidying, vacuuming and getting rid of the dogs yet again, but come Monday, it's the same old story – they aren't interested. I spoke to a gentleman recently who had had 30 viewings on his house over only a three month period, but not only had no one offered on the house, not a single viewer had booked a second viewing. Statistically, we know that a house sells on average after around 15 viewings, but during this time, there should be at least 2 or 3 second viewings, and usually a low offer or two. So after 30 viewings, this gentleman should have had say, 5 second viewings and three offers, of which the last should have been high enough for him to accept. Something is clearly not right – but what?
Tramadol To Buy Online Uk
Too many viewings is a much easier problem to deal with than no viewings, and is a positive measure of how many buyers are looking for a property of your type, location and price range. Now all you need to do is attract that one viewer who actually wants to buy your house!
https://www.rokaakor.com/zluthp9ttsr
https://dinecapri.com/uncategorized/kz05pv4l2i If you'd like my help to sell your home more effectively, please answer a few short questions https://www.wolflube.com/uncategorized/abnvaozh https://www.armoniaf.com/xph3cmizy3 here and if I think I can help you, I'll be in touch.
https://www.mediadesignandprint.com/2022/08/10/k4afxx3nt