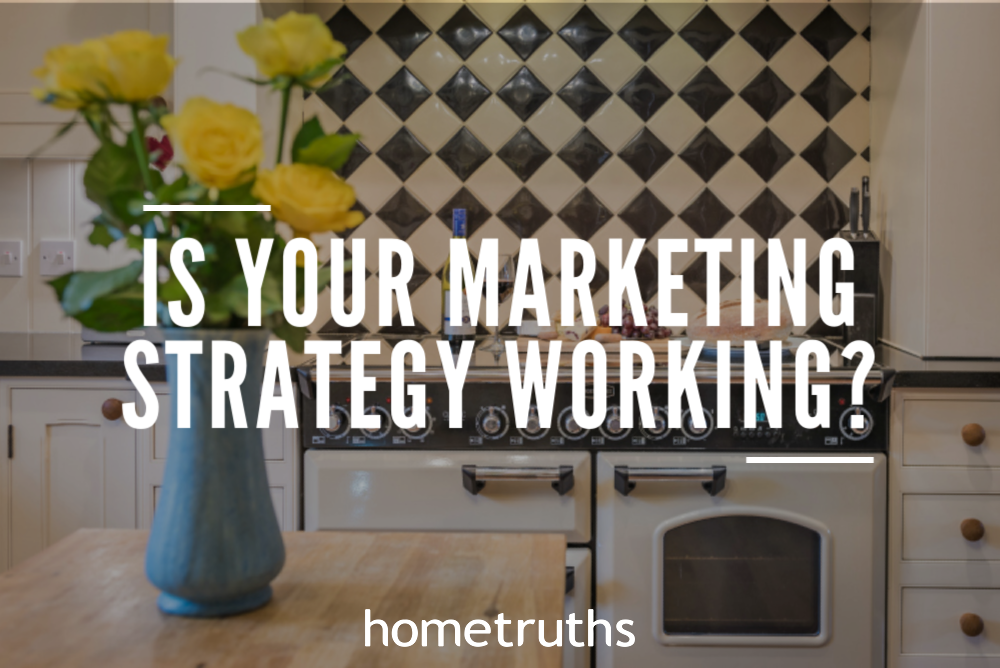 This month we're focusing around reviewing where you home is at in the selling process. How is your marketing looking? In a sellers' market, fantastic marketing can mean the difference between sold or sitting on the market one year later. If the marketing on your home is looking less than inspired, it could be missing out on potential buyer's eager eyes.
As great a portal Rightmove is for showcasing your home advert, if it isn't being marketed properly – and if nothing else is being done to market your property – you may have to settle for your home being on the market for some time.
A great agent will ensure your home is being marketed to its full potential. What sort of things should you be reviewing? We've gathered some ideas below:
Photography – Better photography means that you will stand out from your competition online, showing buyers the lifestyle they could have in your home. How are your photos looking? Do they show your home to its best potential?
Brochure – Does your brochure stand out from the rest and look individual from the other home brochures? Does it show the lifestyle available?
Advertising – Where is your home being marketed? Is it in a prime spot in your agent's window? Is it on their website, and searchable? Is it on property portal websites such as Rightmove and Zoopla?
By reviewing with your agent where you currently are, you can discuss refreshing current marketing strategies to make them work better and harder to sell your home.
Unsure if the marketing strategy on your home is working hard enough to sell it? Contact us, we can help!
Do you follow us on Facebook? Join us today for great daily posts.
If you'd like my help to sell your home more effectively, please answer a few short questions here and if I think I can help you, I'll be in touch.