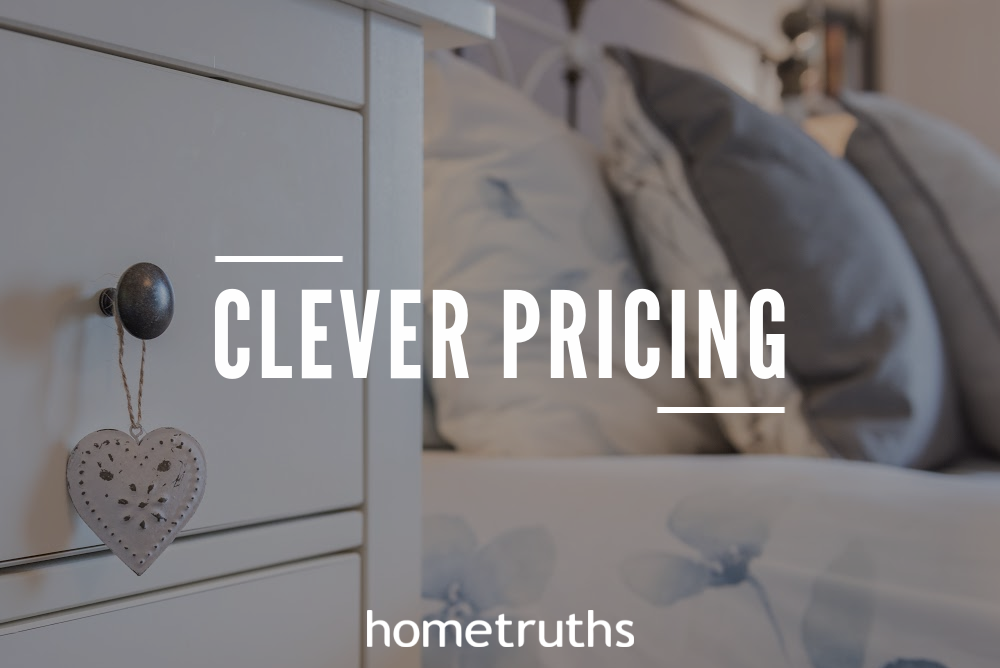 Property pricing is of paramount important these days. I don't mean the question of 'value' – but instead the art of setting the right price so that the portal searches are optimised. For example: you have a house to sell worth approximately £1 million. The agent suggests an asking price of £999,999. "It's a psychological price point" they tell you. I don't agree. At all. I say – market at £1,000,000, and here's why:
£999,999 is a cheap ploy – an 'Asda' price. Your buyers aren't daft, so don't treat them as if they are!  Give them some respect and a 'Harrods' price. Make it £1 million straight;
£1 million is actually an aspirational price point – your buyers WANT to spend one million pounds on a house, and tell their friends and family that they have done;
£1 million is a very confident price – it says "my house is worth a million pounds"  £999,999 is apologetic, humble: it says "make me an offer";
£1 million gets your property shown in more searches. At £999,999 on Rightmove, your property will only appear in searches up to £1 million. At £1,000,000 straight, it appears not only in searches up to £1 million, but also those over: potentially doubling traffic to your property advert.
After all, as my Dad would have said, "Look after the pennies, and the pounds will take care of themselves".
If you'd like my help to sell your home more effectively, please answer a few short questions here and if I think I can help you, I'll be in touch.