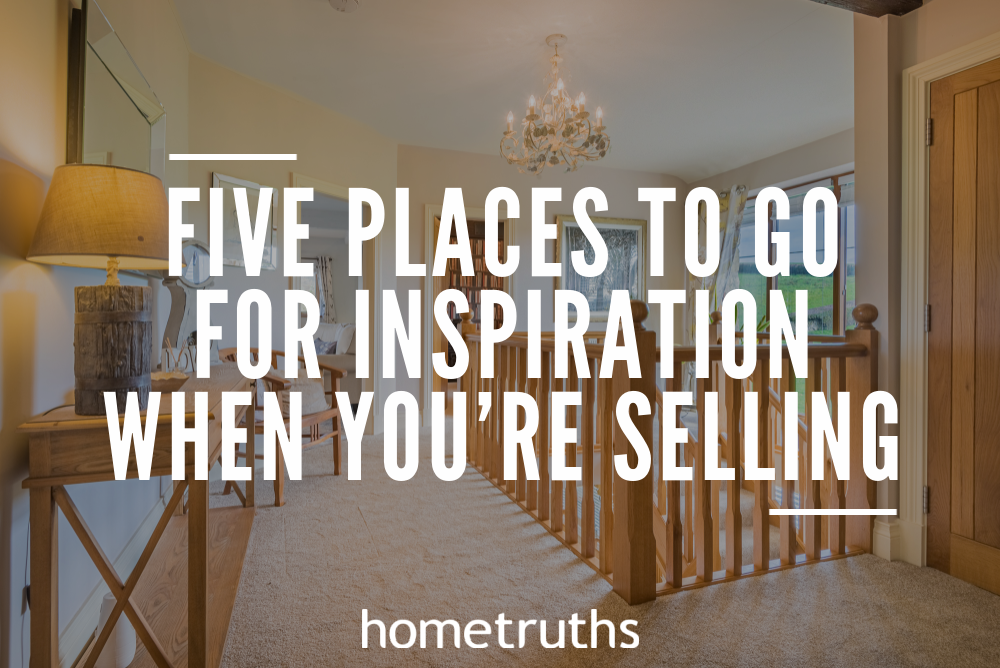 When you've been trying to sell your house for a while, it's difficult to look at the way you're presenting it with any objectivity; you're just too close to it. You can try asking family and friends, but chances are you'll get several different opinions that may well just confuse you more!
I've compiled here a list of sources to inspire you when you're considering how you can improve your home's presentation to better appeal to a buyer:
Enjoy these sites, and try not to get too distracted and forget about the task in hand!
If you'd like my help to sell your home more effectively, please answer a few short questions here and if I think I can help you, I'll be in touch.