I recently attended a month-long fitness 'boot camp'; you know the kind of thing: lots of exercise, clean eating plan and a very scary instructor (thanks Jo!) to keep you on your plan. Halfway through the month, I had a social occasion to attend, and asked Jo if I could have her permission to take an evening off my plan, so I could enjoy the delicious food and a glass or two of wine. "Of course", she said. "Just don't be surprised if you don't reach your goal". A bit harsh, I thought. Could one evening of enjoying myself really make that much difference? My goal was a weight I really wanted to achieve, and if that one evening was going to put me in danger of not making it, I just wasn't prepared to risk it. That evening, I stuck to fizzy water, and stayed away from the pastries and crisps. It wasn't so bad, actually. Two weeks later, I stood on the scales, elated that I had, in fact, reached my goal, to the pound. I was so glad that I'd stuck to Jo's advice; after all, she was as keen for me to succeed as I was.
What has my boot camp got to do with selling houses? It's all about following the plan – the plan of proven success. Note that these are prices ex. VAT. You can use the VAT calculator to calculate including VAT prices.. When we deliver a Home Sale Strategy to a client, in the form of an action plan, it is designed to get the house sold for the best price possible. If that client then decides that instead of the estate agent we've recommended he uses, he wants to use someone he knows from the golf club, or that the front path is fine as it is, despite the fact we have advised it be weeded and tidied, can he then really expect to get the result he wants? Do what we tell you to do – no more, no less – and you'll massively increase your chance of selling your house for the price you want.
Our advice is, after all, the right advice to sell your house.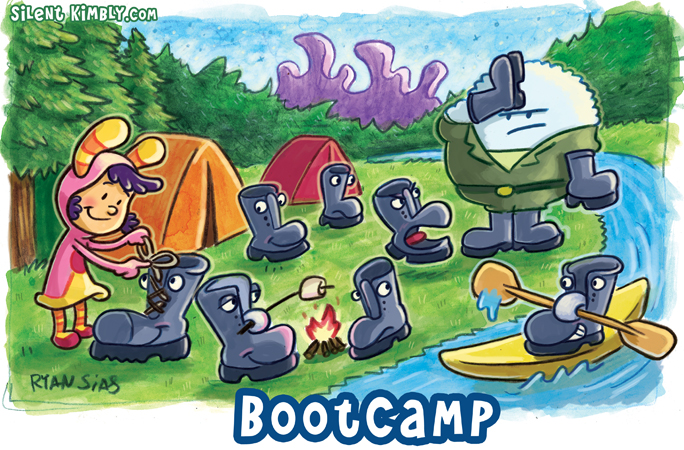 If you'd like my help to sell your home more effectively, please answer a few short questions here and if I think I can help you, I'll be in touch.