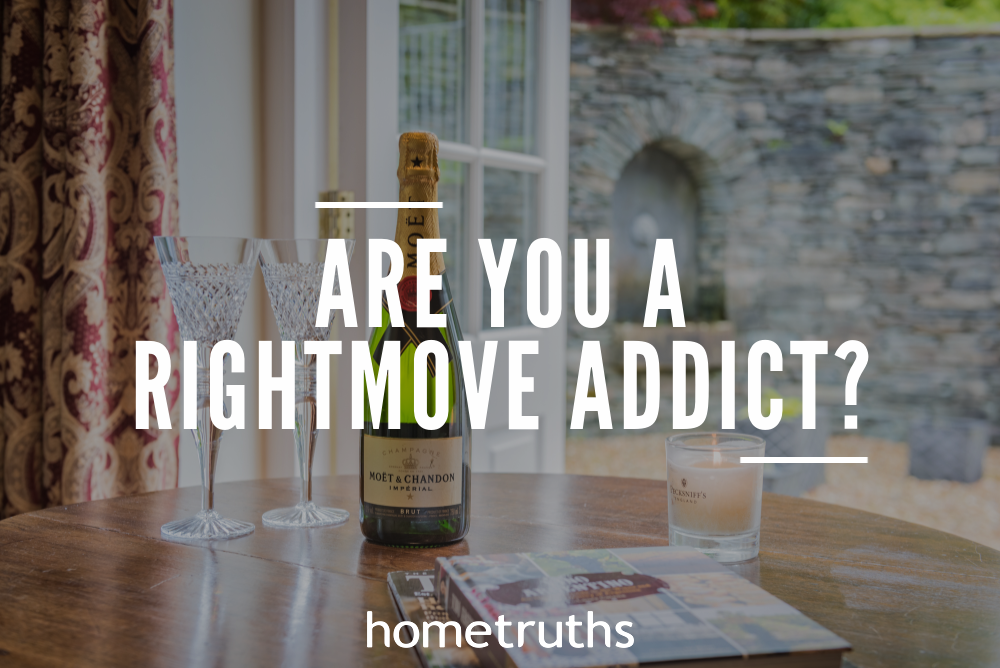 Today's post is by Andrea Morgan from Citrus Content.
I remember when I first got interested in property, I had moved back home and decided I enjoyed my own space and wanted my first home. I went to viewing after viewing, nothing caught my fancy. One day I was driving down a street and my mum said, that house would be perfect, I agreed. Spookily the house went on the market the following week, I viewed and bought – job done!
Life with property has not been as simple as then but one thing that has increased is my passion for property. My family think I am so funny and always joke about it calling me "Kirsty", but yet who do they come to for property advice? After joining twitter Rightmove asked me to write a blog about being a Rightmove Addict, have to say I was honoured. Since writing my Rightmove Blog, it came apparent that there are hundreds of 'me' out there.
What I mean, is people who search on Rightmove or other property sites for not just buying, but for dream houses, to look at the local market, just to see what a particular property looks like inside. People who can spot a show home sign a mile away, not the big development signs but the little yellow ones. People who look in estate agent windows when passing, make note of properties that go on the market in their area and people who are property potty.
Some people commented on my blog that they were annoyed that I was looking at property online with no intention to buy. Online property sites have allowed greater access to the market, it has increased peoples passion about property. I wouldn't mind the world looking at my house online as it only takes one to buy.
I have now many twitter friends in the property industry and some very likeminded people. Its great as I can listen to differing opinions to the market and see other peoples ideas of a great property.  Tuesday's Rightmove Crush is great fun, and I have now found myself researching properties the night before.
So to all you addicts out there, don't struggle with your addiction on your own, there are others out there who will enjoy the journey with you. So come and join the gang, share your highs, your lows, your ideas and most of all, share your love for property.
If you'd like my help to sell your home more effectively, please answer a few short questions here and if I think I can help you, I'll be in touch.