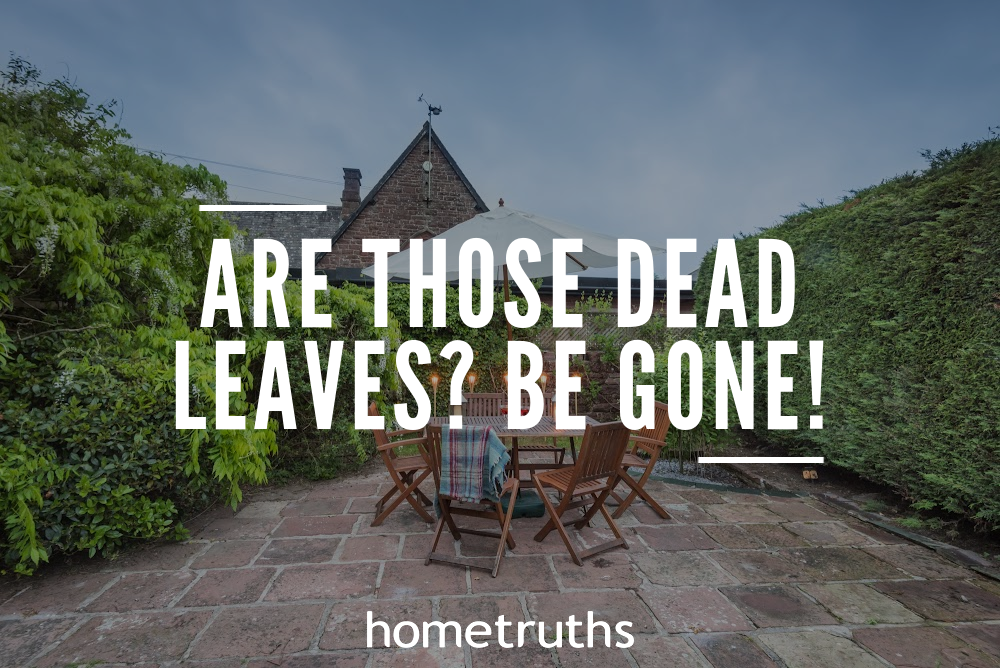 Winter is on its way out of the door, and the spring is gradually tiptoeing in. With buyers eager to see the best homes of the bunch, this is the best time to act and get rid of any lingering signs of winter from your home. Follow our tips to greet your buyers with a little spring sunshine…
Winter garden waste – The remnants of autumn and winter can still be clearly visible in your gardens. Remove things like dead leaves, and trim bushes and plants. If you have a pond, get rid of winter sludge and leave it looking tidy.
Household jobs – Remember that job you put off all winter? It's time to do it now. Things left undone will stand out so much more in the light of spring; don't disappoint your buyers with a half-finished chore.
Christmas Décor – It seems an odd one, but it's surprising how many people still have random seasonal furnishings lying around the home, from festive lights to Santa ornaments. Put them in a box, and store in the attic for next year.
Update your photos – Was your house put on the market over the winter? It can be quite easy to leave seasonal shots on your online advert. If your property ad shows your garden in the depths of the winter snow, update immediately. No one is going to think spring when it's still winter online.
Getting rid of the winter blues is definitely worth it for spring. Read additional tips for your spring property here!
If you'd like my help to sell your home more effectively, please answer a few short questions here and if I think I can help you, I'll be in touch.