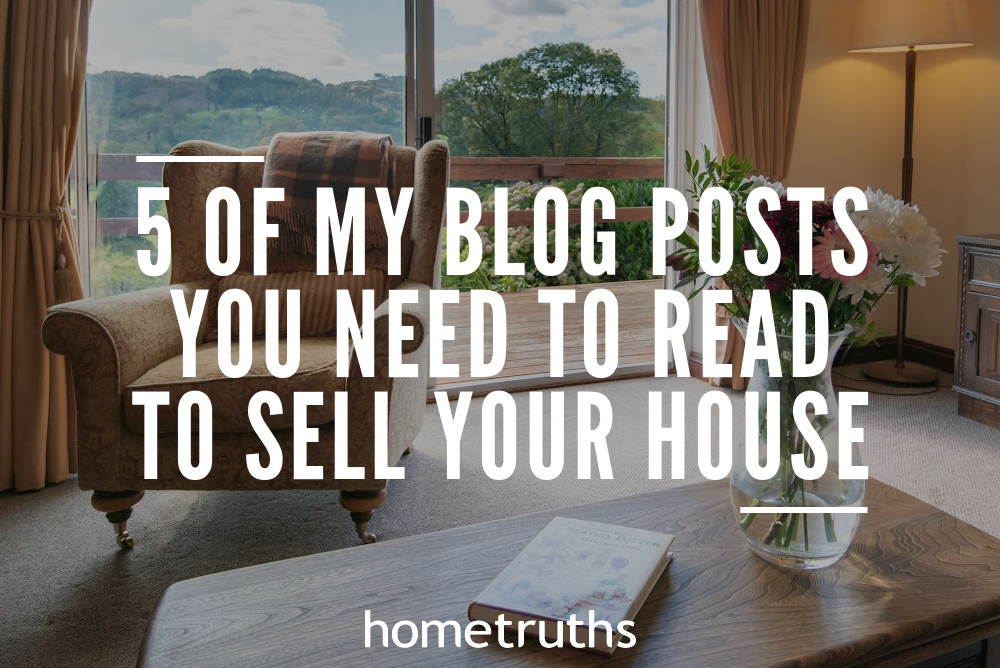 Whilst it's very tempting to leave responsibility for your property sale to your estate agent, there are in fact some steps you can take yourself, to improve the interest in your property – in other words, to get more viewings! Here are my 5 changes you can make for a quicker sale and a great post to read for each one:
1. Change your presentation – take a look at your competitors' properties – are they better presented than you are? If you really don't know whether it's up to scratch, and are not sure what you need to even if it isn't, then you need a home stager. Have a look at this post which explains what home staging is, and how it can help you to sell your home.
2. Change your photography – if you don't have terrific images of your home, you just won't get any viewings.  Great photography is all about preparation – get your home ready and dress it for the photographer, and the finished images will be magazine-quality. Read this post to discover the secrets of fabulous property photography.
3. Change your written description – the words you use to describe your home could be the difference between a buyer wanting to view your property, and dismissing it. Use powerful, target-focused words to show a buyer that your home has what they are looking for. This post explains in greater detail what you need to do to captivate a buyer with the right words.
4. Change your Rightmove advert – your Rightmove advert is your window to your buyers.  Get it wrong, and you simply won't get viewings. Get it right, and you'll generate a steady stream of viewers that will ultimately result in an offer. This post explains exactly how to optimise your Rightmove advert to get the maximum interest from buyers.
5. Change your estate agent – if all else fails, it may be time to change your agent. With the best will in the world, spending weeks and even months without viewings, is as demoralising for your agent as it is for you. If your agent has lost confidence in his ability to sell your property, moving the instruction to a new, motivated agent with plenty of energy might be the answer to renewing your property marketing. This post  will take you through the key questions to ask your current agent, so you can decide whether or not to stick with them, or move on.
If you'd like my help to sell your home more effectively, please answer a few short questions here and if I think I can help you, I'll be in touch.